MASTER - CYLINDERS
Back to Top
Item Description
Price
Order
The mounting flange is slotted to accommodate installation on bolt centers between 3.22" and 3.40". That makes it a simple bolt-on to many OE mounts including the popular Chrysler, Corvette, GM, and Ford Mustang master cylinder bolt patterns. The body also features two through-hole mounts on 6.40" centers for side mounting to frame members or other secure elements of the chassis.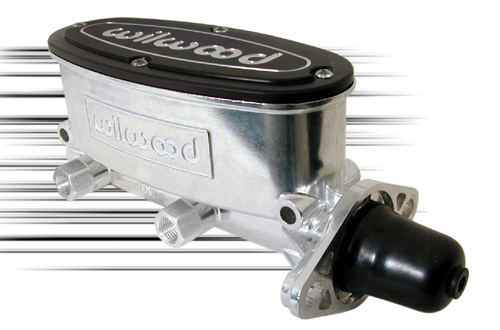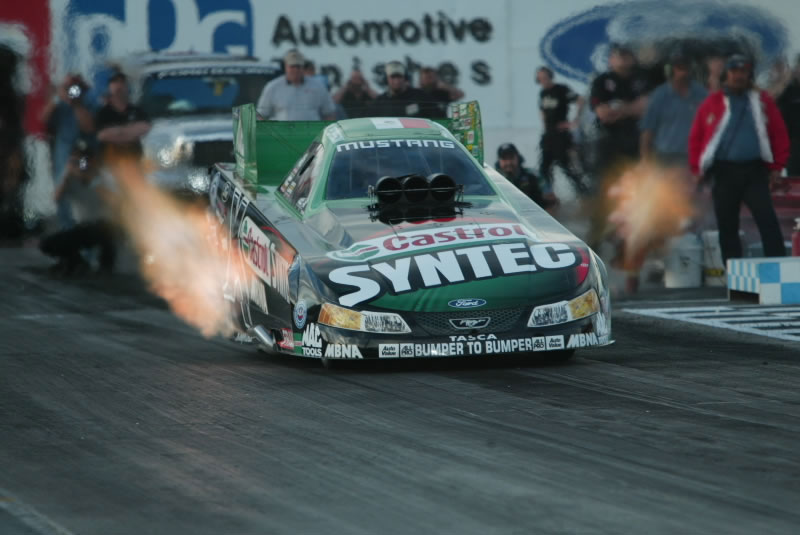 Wilwood master Cylinders for changing from drum to disc
Note:comes with adjustable rod
$239.95
Back to Top
Item Description
Price
Order
A residual pressure valve is used when a master cylinder is mounted equal to or below the horizontal plane of the calipers or drum brake wheel cylinders.
Install the valve as close as possible to the master cylinder and position the end marked M.C. toward the master cylinder and the end marked out toward the brakes
For disc or drum brakes with dual master cylinder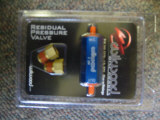 1/8-27 NPT INLET AND OUT LET
2-Lb Valve
$19.95
Back to Top
Item Description
Price
Order
ADJUSTABLE PROPORTIONING VALVE
MOUNTING HOLE DIAMETER .250 HOLE SPACING 1.00 INCH
ADJUSTABLE PROPORTIONING VALVE

$59.95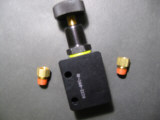 MAX PRESSURE REDUCTION 57% INLET/OUTLET PORTS 1/8-27 NPT
$59.95
Back to Top
Item Description
Price
Order
MASTER CYLINDER DRUM REAR DISC FRONT recommend by factory five (with 7/8 inch bore) (note; master cylinder comes with line fittings)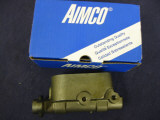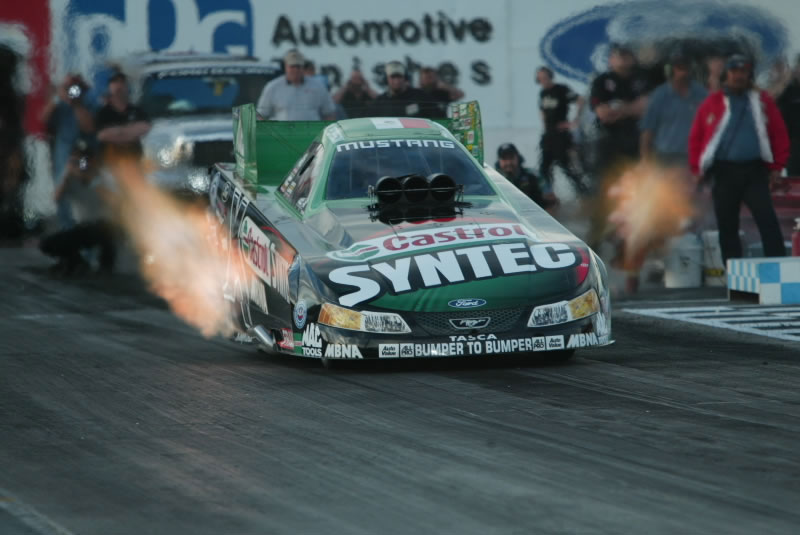 FORD MUSTANG 1979-1987 MASTER CYLINDER MADE BY AIMCO 7/8 inch bore this is recommend by factory five (steel master cylinder)
$64.95
Back to Top
Item Description
Price
Order
MASTER CYLINDER DRUM REAR DISC FRONT (with 15/16 inch bore)(note; master cylinder has gromets on inlet line holes)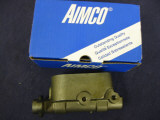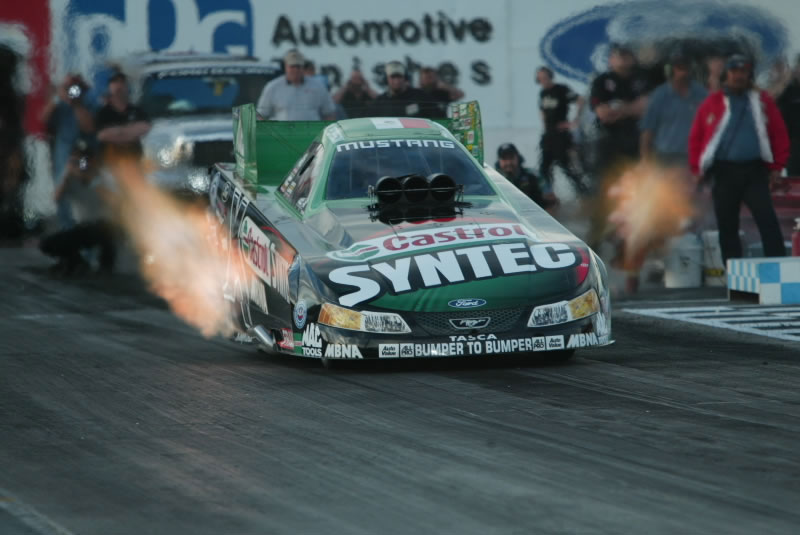 FORD MUSTANG 1979-1987 MASTER CYLINDER MADE BY AIMCO (steel master cylinder)
$64.95
Back to Top
Item Description
Price
Order
MASTER CYLINDER DISC REAR DISC FRONT (with 1 inch bore size) (note; master cylinder inlet line holes have no gromets)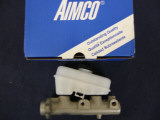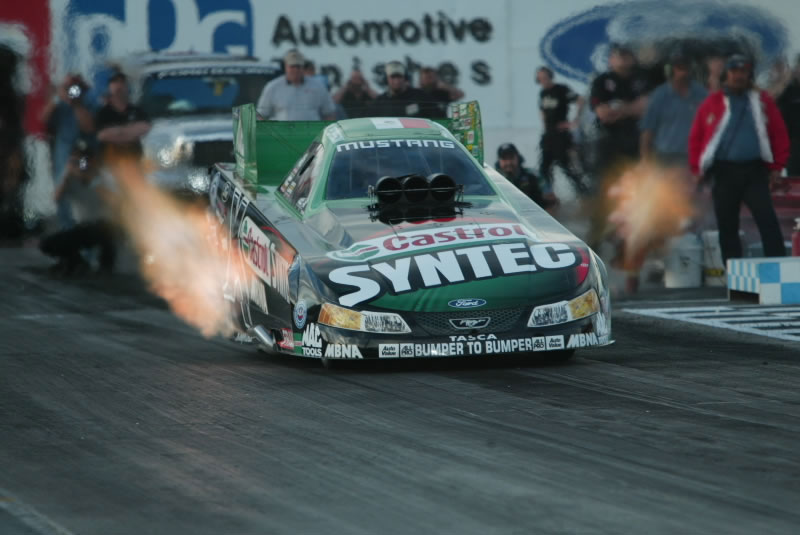 FORD MUSTANG (Cobra) 1993 MASTER CYLINDER MADE BY AIMCO (note; aluminum master cylinder)
$119.95
Back to Top
Item Description
Price
Order
MASTER CYLINDER DISC REAR DISC FRONT (with 15/16 inch bore size) (note; master cylinder inlet line holes have no gromets)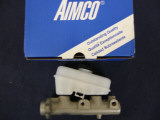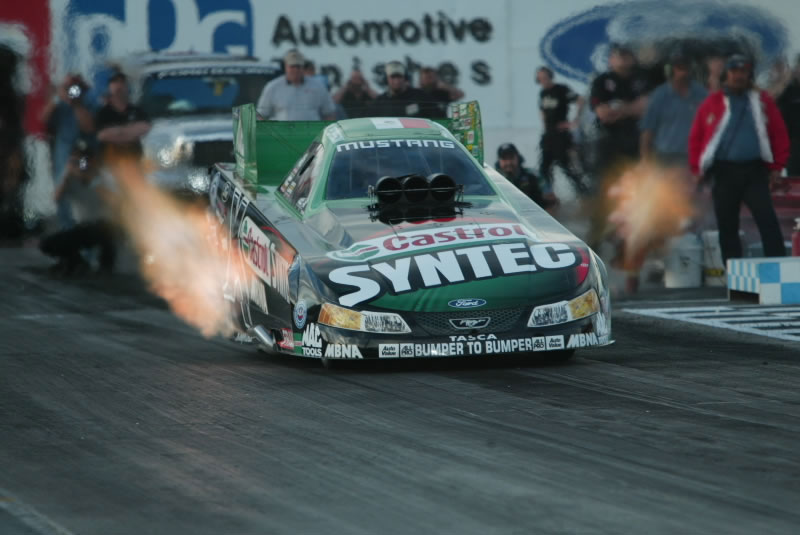 FORD MUSTANG (Cobra) 1994-1995 MASTER CYLINDER MADE BY AIMCO (note; aluminum master cylinder)
$119.95
Back to Top
Item Description
Price
Order
MASTER CYLINDER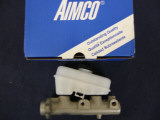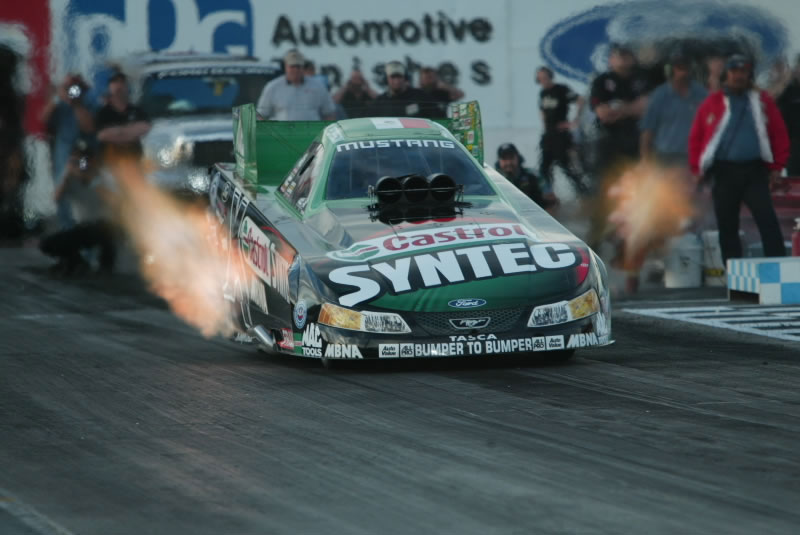 FORD MUSTANG WITH HYDRO BOOST (Cobra) 1999-2004 MASTER CYLINDER MADE BY AIMCO (note; aluminum master cylinder)
$119.95
Back to Top
Item Description
Price
Order
ADJUSTABLE ROD FOR master CYLINDER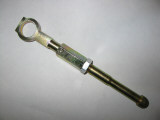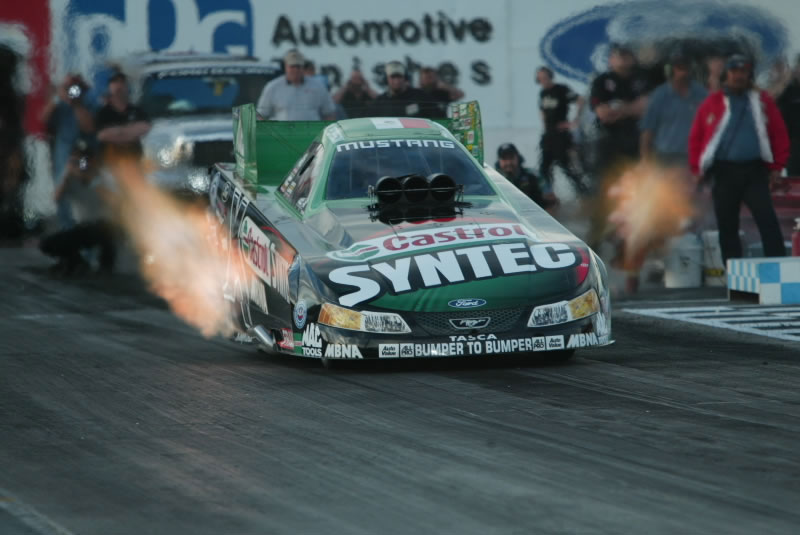 ADJUSTABLE ROD FOR master CYLINDER
$49.95
NOTE; TO GO BACK CLICK TO RIGHT | click here to return to mustang page